We're Baklavaty
Welcome to Baklavaty, a cherished family venture nestled in the heart of Somerset.
With a legacy steeped in tradition, our baklava is a testament to generations of passion for creating authentic, homemade delights.
Each box is individually packed and sealed by hand for a truly authentic experience.
Shipped fresh to order. UK-wide delivery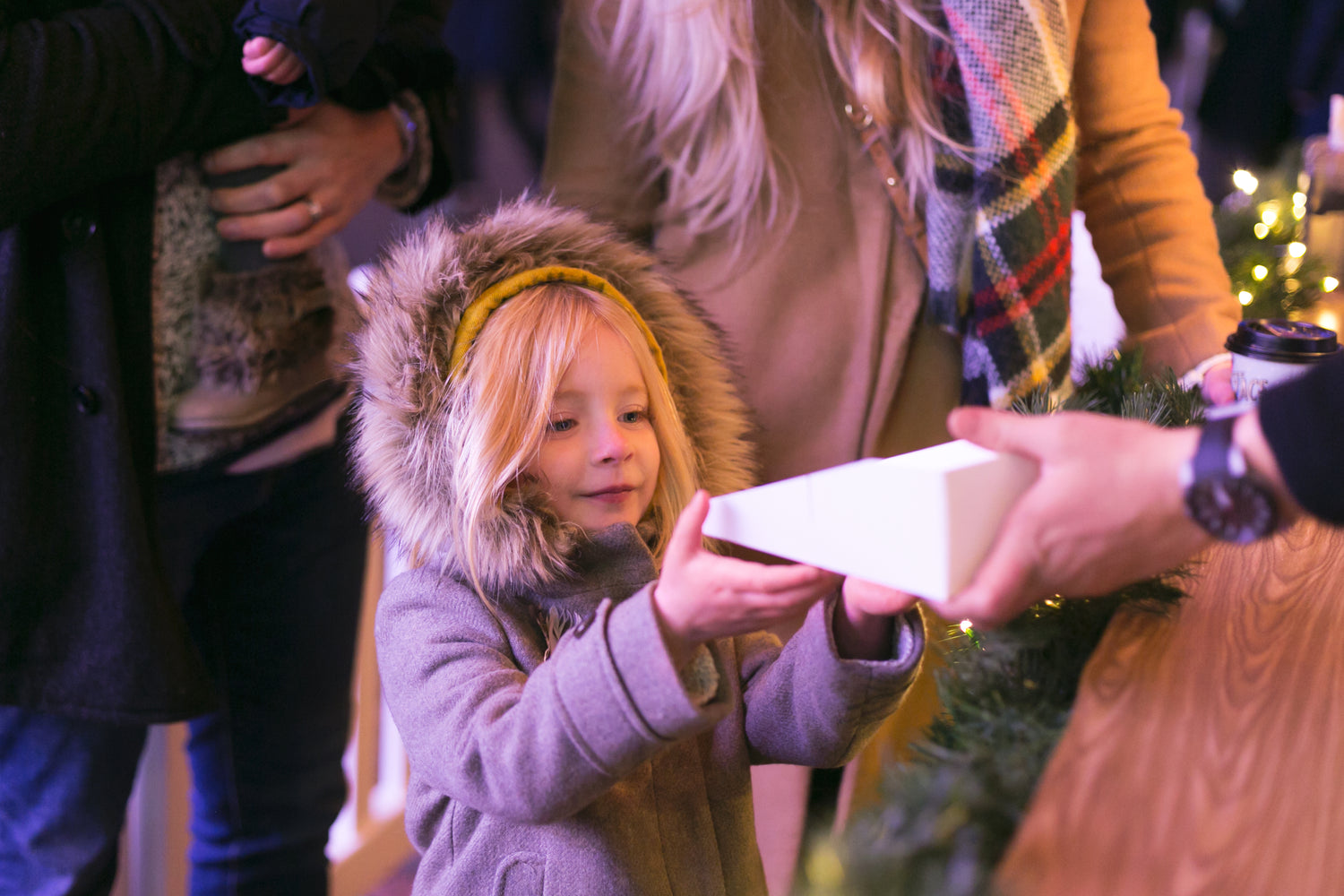 Markets
You can savor our fresh, authentic delights at the following markets across Somerset:
Event booking
Our exquisite baklava is available for all occasions, including weddings, birthdays and corporate events. For further information, please do not hesitate to contact us.
Contact us